Asus ZenFone 8 Mini launching soon a midrange smartphone with a 5.92-inch 120Hz refresh rate display & having Qualcomm Snapdragon 888 SoC Processor. According to XDA Developers it say in report that they found references to three variant smartphones with codenames "SAKE", "PICASSO", and "VODKA" in kernel source code and firmware of Asus ROG Phone 5 pointing at 3 variant of ZenFone 8 Mini smartphone models. Further kernel code suggests that smartphones will come equipped with Qualcomm's flagship Snapdragon 888 mobile platform.
Asus Zenfone 8 Mini will have a 5.92-inch OLED panel manufactured by Samsung. The Display to have Full-HD+ resolution of 1080×2400 pixels there will be the amazing 120Hz refresh rate on the Zenfone 8 Mini, which is in-line with what you would expect 2021 flagship phone to have. Zenfone 8 Mini giving strong competition or rival with iphone 12 mini which is said to be a better android smartphone flagship.
Asus Zenfone 8 Mini Specs :-
The Specs for the Asus Smartphone as, Asus Zenfone 8 Mini will be one available with codename "SAKE" & it is to be expected as the powered by Snapdragon 888 Soc processor which now every smartphone has setting up as we seen in latest Samsung phones, Realme phones, Mi & Other too. It is featured with 5.92-inch Full HD+ that is 2400 x 1080 pixels resolution OLED display having support for upto 120Hz refresh rate which is decent for good display.
The Asus Zenfone 8 Mini is said to be have compact smartphone which may have a 64 Mega-Pixel primary camera with the brand Sony IMX686 sensor and IMX663 sensor which will be new camera sensor and having awesome photography feature.
Other than, smartphone with the codename as "PICASSO" which will be the standard Asus Zenfone 8 featuring with the 6.67-inch Full HD+ resolution display and AMOLED screen which likely to support for high-refresh-rate as seen for other codename.
This variant is also expected to be powered by the Snapdragon 888 Soc Processor and having an 64 Mega-Pixel as primary camera with the brand Sony IMX686 sensor, having 12MP camera based on IMX363 sensor and last one 8MP telephoto camera which uses an Omnivision sensor. As All Above Specs are expected specs as there is no any official specs yet revealed so wait for another news of launching.
Asus ZenFone 8 Mini to be ZenFone 8 series :-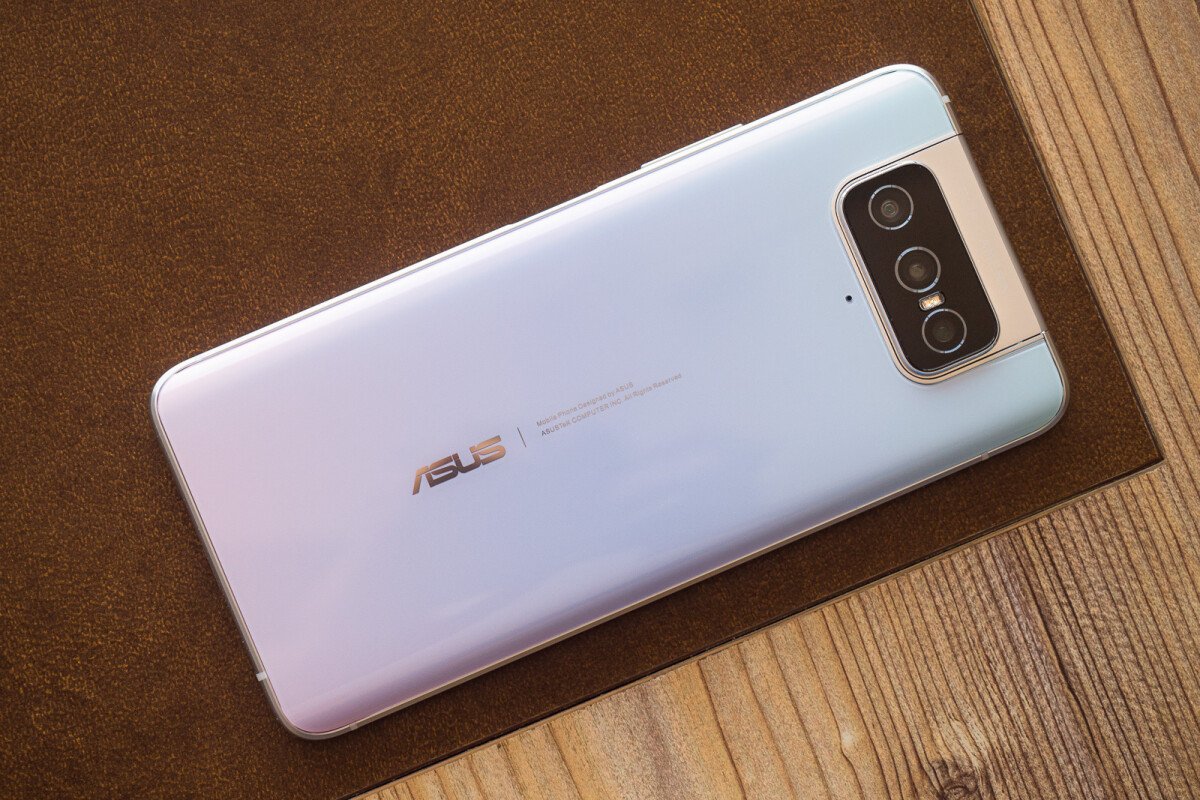 The Asus ROG Phone 5 kernel source code also had references to "SAKE_PLUS" and "VODKA_PLUS" codenames, as per the report by XDA Developers. There is Still no clarity regarding which phone will be belong to the Asus ZenFone 8 series. Smartphone with codename "SAKE" is said to be as mini variant so it is said to be as a "small phone" in the Asus software. According to the report, it is mentions that explicit references to the Asus ZenFone 8 and Asus ZenFone 8 Flip have been spotted in the latest version of the Asus Pixel Master Camera app, while there's no mention of the ZenFone 8 Mini since it is still in consideration.
Asus's 6z Smartphone also having same as like Flip Camera and have same design as we see in Zenfone 8 Mini and Snapdragon Processor.
It is also to be seen that whether the Asus Smartphone comes up with the Mini version of its main stream ZenFone 8 series or Only Mini Version. As Like Apple's iPhone 12 Mini is said that iPhone 12 mini has lost on the sales front when it is compared with the regular-sized iPhone 12 as users compare every specs. Do Asus will come with the low battery capacity and other major features as a compromise for the smaller form of factor?
Summary of Asus Zenfone 8 mini :-
Specification
ASUS "SAKE"
ASUS "PICASSO"
ASUS "VODKA"
Model Name
ASUS_ZS590KS/I006D
ASUS_ZS672KS/I004D
ASUS_ZS675KW/I007D
SoC
Qualcomm Snapdragon 888
Qualcomm Snapdragon 888
Snapdragon 888
Display

5.92″ OLED panel (Samsung AMS592YP01)
Full HD+ resolution (2400×1080)
120Hz refresh rate

6.67″ OLED panel (Samsung AMS667UU07)
Full HD+ resolution (2400×1080)
Unknown refresh rate

Unknown
Cameras

Sony IMX686 (64MP image sensor)
Sony IMX663 (new image sensor?)

Sony IMX686 (64MP image sensor)
Sony IMX363 (12.2MP image sensor)
Omnivision OV24B1Q (24MP image sensor)
Omnivision OV08A (8MP image sensor for "telephoto")

Unknown
Miscellaneous
Cirrus CS35L45 amplifier
Pixelworks i6 visual processor
Unknown
Further the Asus ZenFone 8 Mini or Asus 8 Zenfone Flip it has been appeared on Google support document. It is also suggested that the Asus's ZenFone 8 Mini and Asus ZenFone 8 Flip are the same smartphone. Before, it was also claimed that the Asus smartphone with the codename as "SAKE" will be an ZenFone 8 Mini.