Indian Government announced new IT Rule 2021 to regulate digital platforms such as social media platforms, OTT, digital content providers and others in India. Indian Government on Thursday rolled out new regulations for social media companies and digital streaming websites to make them more accountable for the online content shared on their platforms, giving the government more power to police it.
India's new IT rule 2021
New Rules are called 'Guidelines for Intermediaries and Digital Media Ethics Code' & they are not only force the big tech companies to set up faster & more efficient grievance redressal mechanism but they also tighten the grip of the various regulatory bodies over this various digital platforms.
According to the new Information Technology (IT) Rules 2021 released by Ministries of Electronics and Information Technology (MeITY), social media platforms such as Twitter, Facebook, OTT Platform & other digital media's have to remove objectionable content from their platforms as soon as possible or within 24 hours after the government issues a legal notice to concern platform.
Information Technology Rules, 2021 will let govt regulate digital news platforms.
It will also be applicable to OTT content providers.
New document cites powers conferred to it under Section 87 of the Information Technology Act, 2000.
There Will be "Appointing nodal person of contact for 24×7 co-ordination with the law enforcement & agencies and officers to ensure the compliance to their orders or requisitions made in accordance with provisions of law or rules made thereunder," the document says.
In addition to this, they also force the OTT platform to make their content more secure for children by labelling their content as per the new guidelines and providing parental lock mechanisms.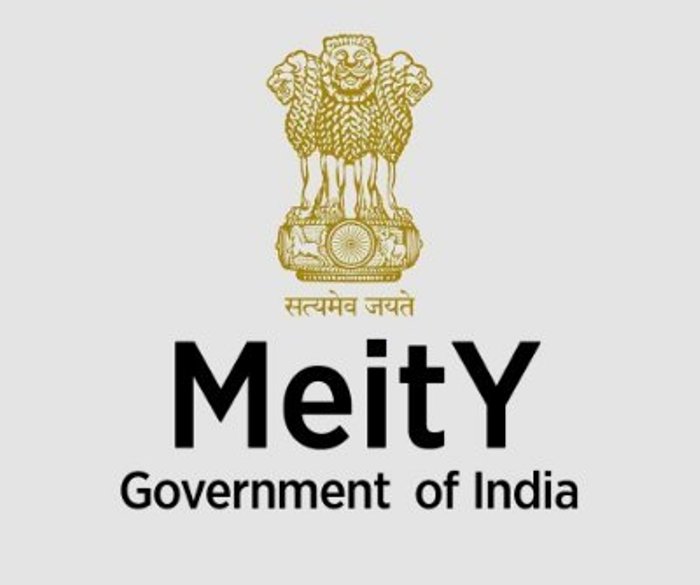 These social media platforms also be required to inform the Indian government about the origin of the account, tweet, post that violates any of the new rules and guidelines. The New document by the government of India cautions online content platforms not to be impact India's sovereignty and integrity.
MeITY said, "The Rules will come in effect from the date of their publication in the gazette, except for the additional due diligence for significant social media intermediaries, which shall come in effect 3 months after publication of these Rules".
So, here are seven things you should know about the new guidelines announced by the government:
1. As per the new rules OTT platforms such as Amazon Prime Video & Zee5 will have to self-classify the content into 5 age-based categories – U (Universal), U/A 7 years, U/A 13 years, U/A 16 years, and A (Adult).
2. OTT platforms will also have to provide a mechanism of parental lock in their services, labelling their content.
3. As part of the new it rule 2021, digital media will have to observe Norms of Journalistic Conduct of the Press Council of India and the Programme Code under the Cable Television Networks Regulation Act.
4. Publishers in India will have to establish a three-level grievance redressal mechanism. In such a system, the 1st level would be self-regulation by publishers, while the second level would be self-regulation by the self-regulating bodies of publishers. The 3rd level, on the other hand, would be an oversight mechanism.
5. Require the companies to appoint a grievance redressal officer based in India who will be responsible for all redressal of the grievances received by it. The officer will make the decision on an every grievance received by the company within 15 days.
6. Apart from this, the new it rule 2021 says that there will be one or more self-regulatory bodies of publishers that will be headed by the retired judge of the Supreme Court, a High Court or independent eminent person, & not have more than 6 members. 
7. Facebook welcomed the new rules saying that they would help in addressing the Internet's toughest challenges. Facebook welcomed the new rules, but twitter still not responds.
OTT platforms need to have self-classification of age related content which is U, 7+ 13+, 16+ and A categories & there has to be a mechanism of parental lock: @PrakashJavdekar pic.twitter.com/rqp2bEheFz

— Ravi Shankar Prasad (@rsprasad) February 25, 2021