Realme had recently said will soon launch Realme 8 series which include Realme 8 Pro & Realme 8 with 108-megapixel cameras on march 24 2021, phone will also get a quad rear camera setup. This two smartphones were recently teased by Realme in India and Europe by CEO Madhav Sheth and it is expected to launch on March 24 and in India on March 25.
Launch event Realme 8 series will be scheduled for 7:30 pm IST on March 24. This event will be live streamed on Twitter, Facebook & YouTube. Realme have been been launching its upcoming phones while highlighting key specifications. Realme 8 Pro is Pointed to offer best camera on smartphone from Realme. Realme 8 Series is to be spotted in an icy blue color with primary cameras stacked on the top-left corner and in the front Punch Hole Camera.
Realme 8 & Realme 8 Pro Pricing :-

Realme 8 and Realme 8 Pro Pricing has not been Revealed yet by officially by Realme. The Pricing Is Here will be as per tipped on other sites will be mentioned. According to Report the Pricing will be set accordingly like as realme 7 series and this could be cheapest 5g smartphone in India.
Realme 8 Series Pricing in India will be similar as Realme 7 Series. According to the Report It's expected it will start at ranging from the Rs 15,000 for Realme 8 variant which is a base model. Similarly, Realme 8 Pro 5G may have high pricing such as Rs 25,000 this pricing may change as per new variant. Do Understand that these are just Probability means as there is no officially pricing on the Realme 8 and Realme 8 Pro prices in India.
Realme 8 Series Pre-Orders :-

Realme 8 Pro and Realme 8 pre-booking has been live from March 15 at 12pm on Flipkart and pre-booking will be go till March 22. To Order Realme 8 Series during realme's 'Infinity Sale' on Flipkart — reference to 108-megapixel camera showed to feature in the realme 8 series on the site. Steps to Prebook Realme 8 Series will be – First you have to visit on Flipkart's Landing Page and register for the sale as of March 24. Secondly then You have to purchase Flipkart Electronic E-Gift Voucher of Rs. 1,080, as prebooking deal and then again visit to flipkart website on launch day March 24, when the Realme 8 series devices will be announced.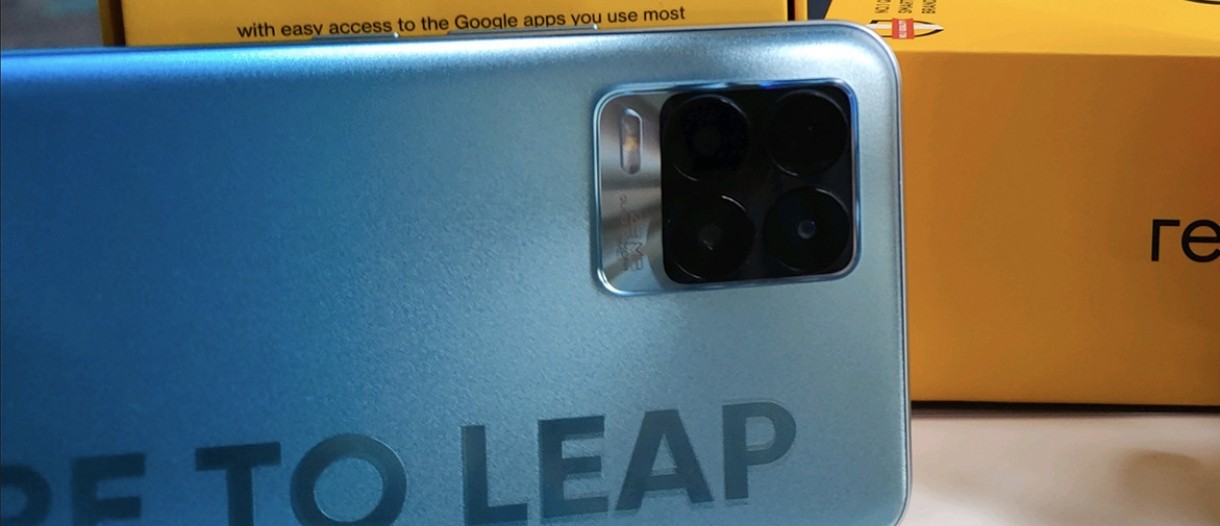 The User Who Will Pre Book the Realme 8 Series Smartphone, the buyers will get a 50 percent discount on [Realme Buds Air Neo] true wireless stereo (TWS) earphones which was launched last year in 2020. The Users will receive discount coupon to buy TWS earphones on the Flipkart app — this app will be available for android device on Google Play store and iOS devices on the App Store and the buyers will get device within 10 days of receiving their Realme 8 series phone. Pricing of the Realme TWS Buds Neo Air with discount coupon will come down to Rs. 1,499.
Realme 8 Pro, Realme 8: Specifications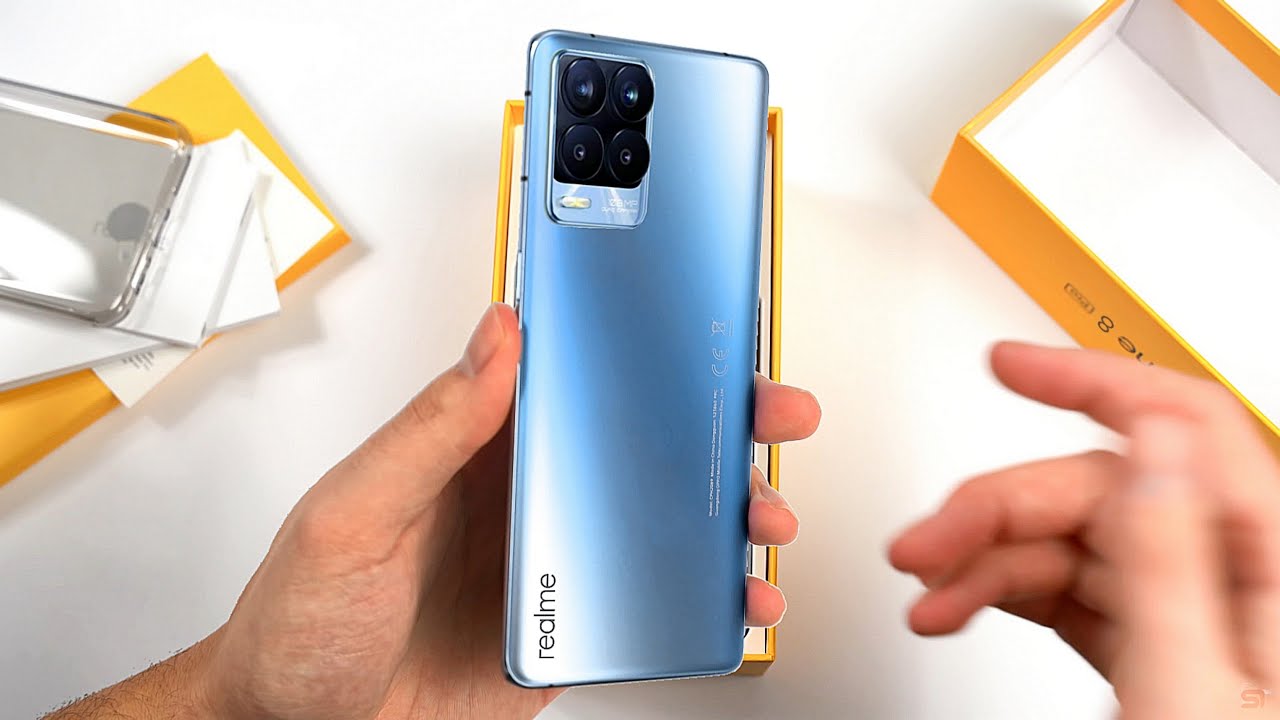 Specs About Realme 8 and Realme 8 Pro is still not fully officially revealed. Since as far as official details concerned Realme has only given specs in detail is about camera which is a 108-megapixel Primary camera sensor as of for Realme 8 Pro, and which will be the first time on any Realme smartphone. The camera is the supposed to be the big Specs , feature of the Realme 8 series, and the feature that rival Xiaomi Redmi 10 Pro Max already offers which is similarly.
Realme 8 Pro may have 4,5000mAh battery which is a good battery capacity and big battery & have an 65 Watt fast charging technology support and all this was spotted on the FCC certification document. Realme 8 Smartphone was listed with the model number RMX3081, which is expected to be 5G variant of Realme 8 Pro.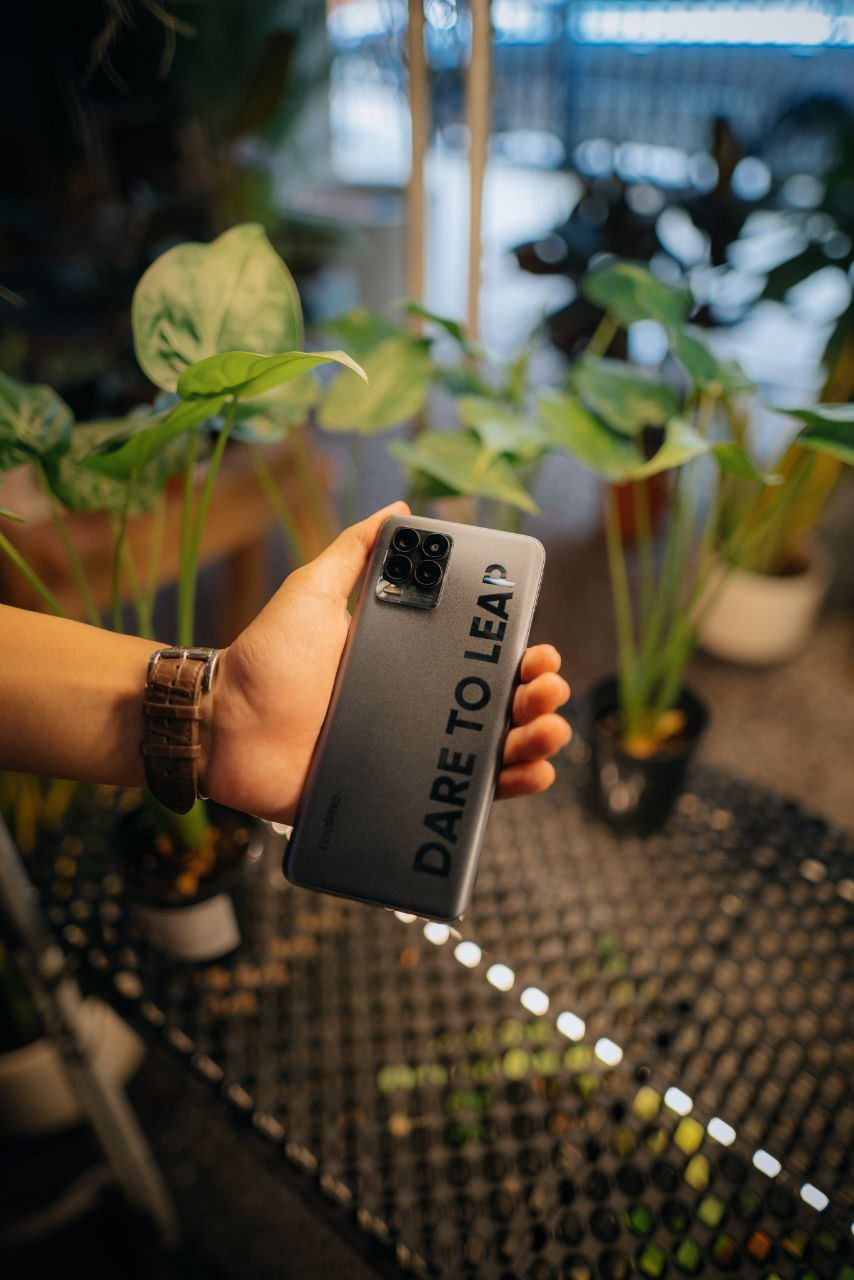 The Realme 8, as the retail box shared by the realme confirms that the smartphone will be come with 6.5-inch Super AMOLED display. Same as the Pro variant, the Realme 8 will also come with quad camera setup as Primary Camera, though may having 64-megapixel main lens. The Realme 8 device will be powered by a Helio G95 processor which is a decent processor. Realme 8 will be backed by the 5,000mAh battery with 30W Dart charge technology and may support fast charging and the battery is good as per pricing range.
The listing reveals that smartphone will include Android 11 based with Realme UI 2.0 operating system. Realme 8 Series's Realme 8 Pro is one of realme's premium flagship.
New tilt-shift photography feature which allows users to capture a miniature landscape image where the algorithm will focus on one part of the image blurring the background. This is kind of bokeh effect for the landscape images. Camera feature can also capture time-lapse videos on the go.
The portrait shots in Realme has revealed three different features which are as. The Neon portrait feature which will add a "dream-like" filter by emphasising the bokeh spots in backdrop. Dynamic Bokeh portrait feature which will put the hazy background giving a "sense of speed", its an good spec. The Most Important AI Color portrait which will feature as retains the colors of the human body in the picture as of while making the soundings black and white.

The Realme 8 specifications were earlier spotted by realme, which shared an image of the retail box of the device. The Smartphone will be featured with a 6.4-inch Super AMOLED display, having MediaTek Helio G95 SoC, and Decent 5,000mAh battery with 30W Dart Charge fast charging support.