Redmi Note 10 Series first look revealed with specs of 108MP camera and ahead to launch on March 4th. Redmi Note 10 retail box shows off the punch-hole design & a large camera module. Redmi Note 10 series will debut with 108MP cameras in line-up, confirmed by Xiaomi.
Xiaomi has confirmed the upcoming Redmi Note 10 series will feature 108 mp camera. Company shared the development across social media platforms like twitter. Redmi Note 10 series launching in India is being scheduled for March 4th and expected to include 3 models — Redmi Note 10, Redmi Note 10 Pro, and Redmi Note 10 Pro Max.
Redmi has confirmed rumours that Redmi Note 10 will feature 108MP camera. Redmi considering the 108MP has mostly been seen on high-end Xiaomi phones. Xiaomi India head, Manu Kumar Jain on Twitter posted first look at the upcoming Redmi Note 10 retail box, which shows the smartphone's design and 108MP camera.
Redmi Note 10 retail box officially revealed :-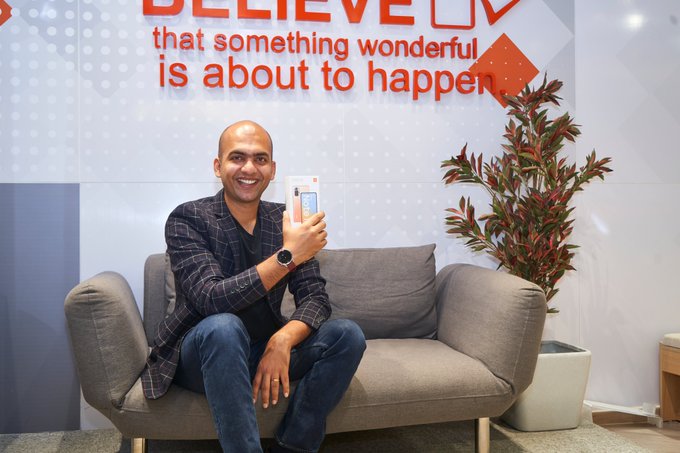 Redmi Note 10 Series retail box tweet shows that smartphone will have a center positioned punch-hole display & a rectangular camera module with large sensor at the top 108MP camera, followed by 3 other regular lenses. LED flash is present beside the camera module. The handset will come in gold color option, but may be other color option too available at the launching. There is no fingerprint cutout at back, it may be placed on the side or under the screen, suggesting an AMOLED display in tow. Mi Note 10 features a 108MP camera, with a single photo resolution of up to 12032 x 9024, 12 times as high as 4K resolution!
With a super large image sensor in a size of 1/1.33″, the camera in Mi Note 10 surpasses most digital cameras. By capturing more light and details, it reproduces the magnificence of the landscape. Isn't it breathtaking?.
First mass-produced 108MP camera Enjoy clear, detailed pictures lens. 5MP telephoto camera, Excellent 10x hybrid zoom telephoto camera with 4-axis OIS letting your eyes see more. 12MP portrait camera. Optimal quality portrait mode with 50mm lens; Dual PD enhances focus accuracy; ultra-bright 1.4μm, accurate laser auto focus and soft light for capturing beauty even in dark surroundings.
Micro-site for the upcoming Redmi Note 10 series. Website reveals that the new smartphone lineup will feature Qualcomm Snapdragon chipset for gaming, Gorilla Glass protection on the front panel, IP52 rating for dust and water resistance, and hi-res audio output.
The Tweet from CEO Manu Jain Shows the Retail Box. Manu Jain Revealed its First Official look on twitter as after various rumor's in the tech world.
What Will Be Launch Date of REDMI NOTE 10 SERIES IN INDIA?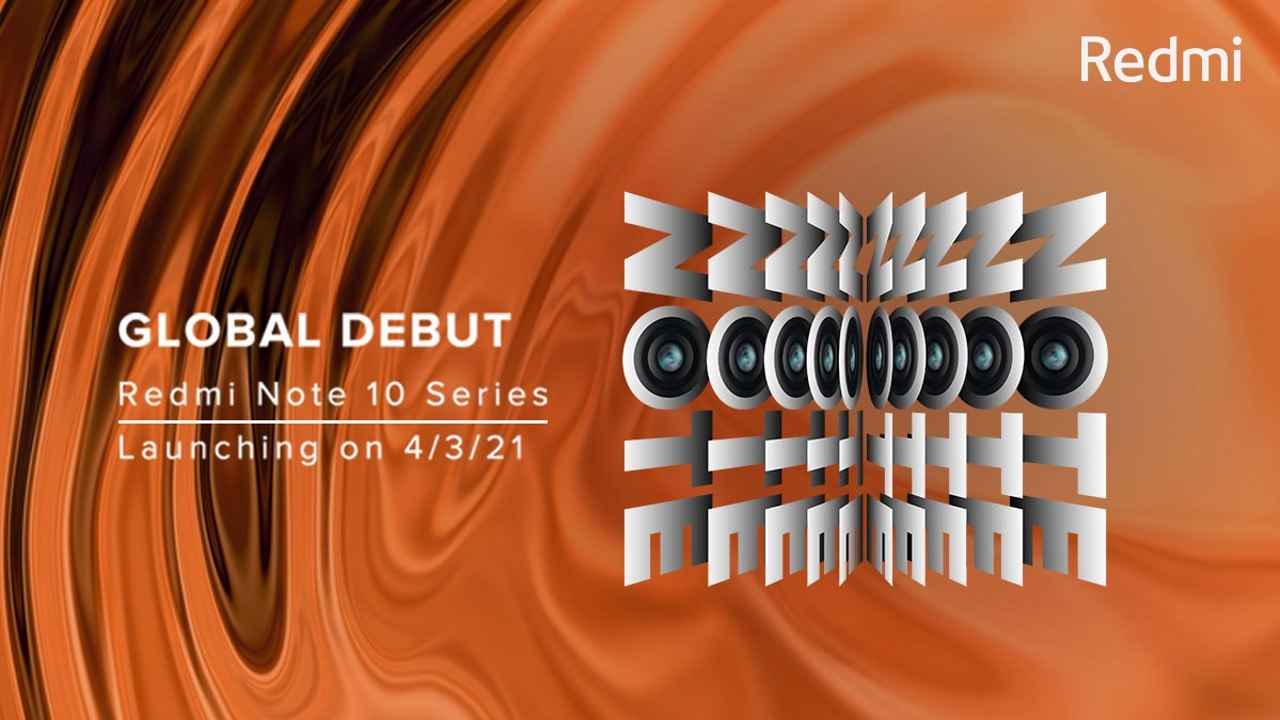 Redmi has Revealed Officially that the Redmi Note 10 Series will be Launch on March 4th in India. The Global Debut of Redmi Note 10 will be next week and firstly it will be available in India. Smartphone is to be announced in 3 line which will be Note 10 , Note 10 Pro & Note 10 Pro Max.
Pricing of Redmi Note 10 Series :-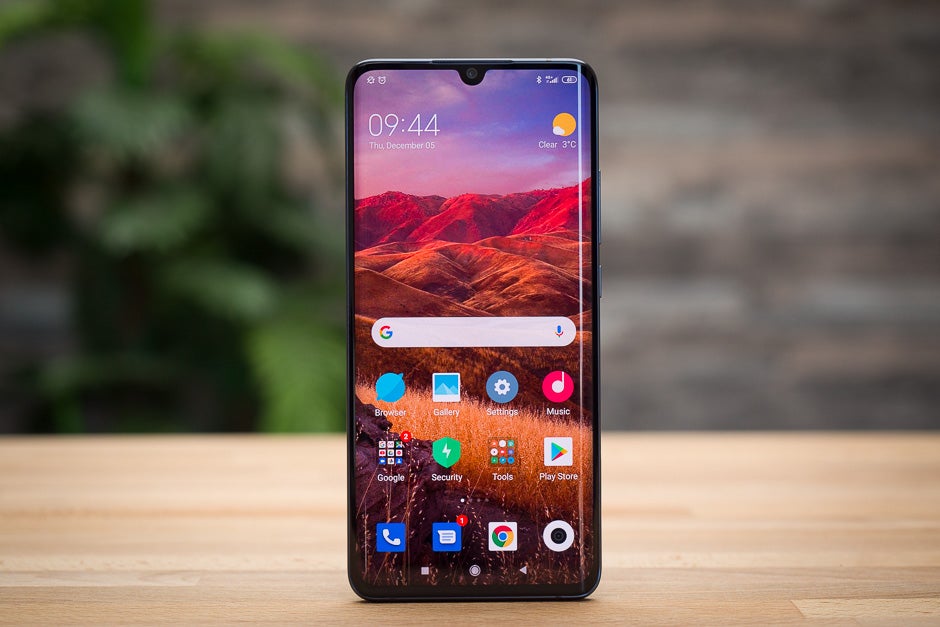 Redmi Note 10 price is expected to start Rs 14,000. Xiaomi Redmi Note 10 price will remain in the budget smartphone. Xiaomi Redmi Note 10 price in India may start at Rs 12,999 for the base model. There may be various Xiaomi Redmi Note 10 variants available with upto 6GB RAM and 128GB storage.
Xiaomi Redmi Note 10 Pro price in India is expected to be Rs. 17,000 to Rs. 20,000 for base model and Redmi Note 10 Pro price in India will start at Rs 16,999 to Rs 17,999. 
 Specs of Xiaomi Redmi Note 10 :-
Xiaomi has confirmed that all Redmi Note 10 Series will be powered by Snapdragon chipsets. The upcoming phones will use Snapdragon 720G, 765G, & the latest 768G processors, but not yet confirmed officially. Smartphones are also expected to come with the 6GB RAM, 128GB internal storage, and a bat 5,050mAh battery, & may be support fast charging. We expect to give in detail about the Redmi Note 10 series specs in the coming days.
Xiaomi Redmi Note 10 series is slated to get an refresh design as confirmed by Xiaomi Company itself. They are calling it the new "Evol. Design" which as per the leaks is closer to the design of the Mi UI 11. Xiaomi Redmi Note 10 series looks likely to be feature as rectangular camera module on the back and has a glossy finish and no back cut finger sensor.
Xiaomi Company has also confirmed that Redmi Note 10 series will come with the Qualcomm's mid-premium Snapdragon processors. Chinese tech giant is yet to furnish details about the processors powering the Redmi Note 10 series.
It may be likely that the Snapdragon 732G could make its mark on one of the phones in the line-up. Smartphones are expected to be lightweight & confirmed to be IP52 rated, making them resistant to dust & splashes of water. Expecting 6.5-inch display