Koo App is a microblogging platform and is available in English, Hindi, Kannada, Telugu, Marathi, Tamil, Gujarati, Bengali and Malayalam. Who is behind the Koo App? Which prominent accounts are there on Koo App?
App Is Just 10 Month Old App , Koo App has crossed upto 3 Million Plus Downloads on Smartphone , registeration is 12x growth since December.
Indian Twitter Users Are going to India Made Koo App, as they dismiss Jack Dorsey-led global social media giant over its recent controversies with the Indian government
The app was launched in early 2020, its participation and the subsequent winning of the government's Atmanirbhar App Innovation Challenge brought it under the limelight
When the Centre is embroiled in a kerfuffle with microblogging site Twitter over blocking of certain accounts, several ministers and departments of the Union government have started flocking on Koo App — a homemade version of the social networking platform
About Koo App :-
Microblogging site was co-founded by entrepreneurs Aprameya Radhakrishna and Mayank Bidwatka. Radhakrishna had founded online cab booking service TaxiForSure, which was an subsequently sold to Ola Cabs. According to data sourced from Crunchbase, the company raised Series A funding in 2018 from a clutch of investors including Blume Ventures, Kalaari Capital and Accel Partners India
Latest round of funding announced earlier this month, former Infosys CFO TV Mohandas Pai's 3one4 Capital also joined the list of those investing in Bombinate Technologies
Koo App :-
India's right wing upped its ante against Twitter, with #BanTwitter, they promoted the homegrown alternative, Koo, which led to a windfall. The barely 10-month old app Koo has now crossed over 3 million downloads, registering a 10X growth since December, 2020.
Recent standoff between Twitter and the Indian government, which wanted the social media giant to ban certain handles, has become a bane for Jack Dorsey and a boon for Koo.
Twitter declined the Indian government's request to ban certain handles of journalists, activists as doing so ""would violate their fundamental right to free expression under Indian law". Soon after, country's top ministers like Piyush Goyal to bollywood actors like Anupam Kher and Kangana Ranaut, hundreds of verified profiles on Twitter are jumping on Koo App.
What are Koo's features?
Application has features that are quite similar to Twitter. It allows users to follow individuals and browse through a feed. Users can write messages in text or share them in audio or video formats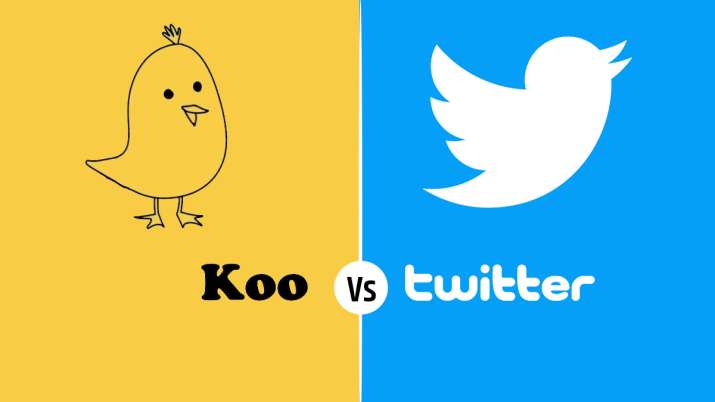 In App, Messages can be written up 400 characters and are called "Koo". There are language communities which essentially show all content in a particular language. You can head to website and click on the Google Play or App Store download options to be redirected to a download link.
App available on both Android and iOS. Alternatively, users can head to Google Play and search for "Koo". The app is named "Koo: Connect with Indians in Indian Languages" on Google Play
Koo founders, who admire Twitter's product, found their app as one of the top trends on Twitter. "It's unfortunate that certain events have unfolded and you know, that things are being questioned. The fact that we can trend on that platform shows how democratic that platform is," said Bidawatka.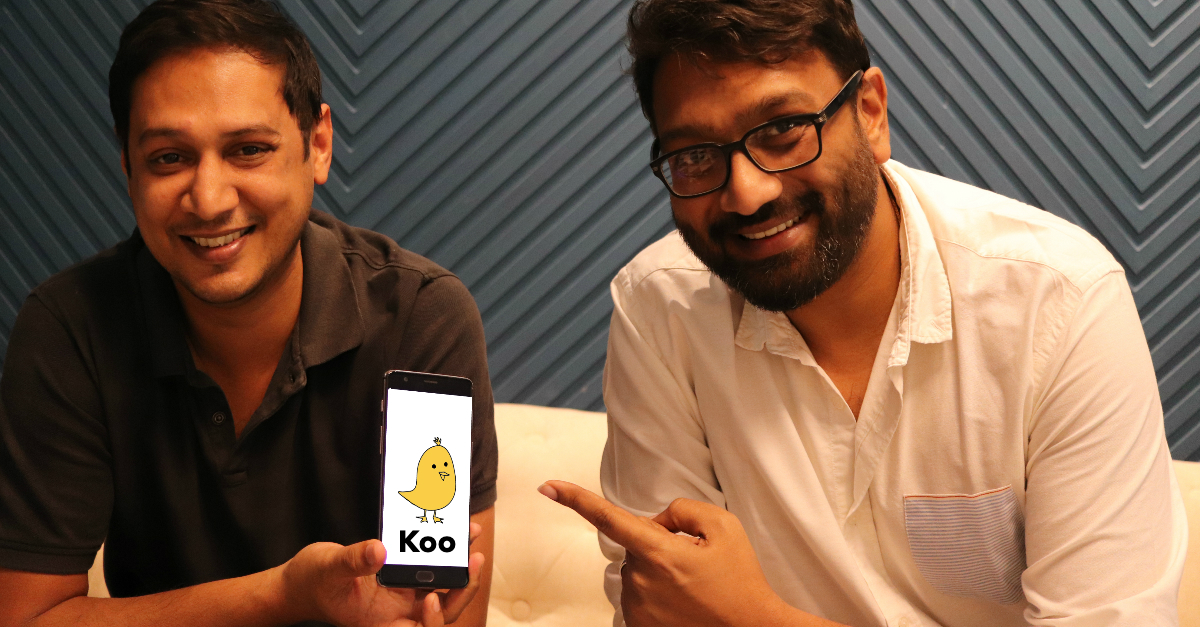 Few months ago, Prime Minister Narendra Modi himself had mentioned Koo in his monthly address to the people. That brought the first big wave of users to the platform.
Raised $4.1 million as part of its Series A funding recently from 3one4 Capital, Accel Partners, Kalaari Capital, Blume Ventures and Dream Incubator. While the valuation of the company, remains undisclosed, Bidawatka said they found the right set of investors who believe in their product.
Users keep pouring into Koo, the 40-member team is on overdrive to keep things running. Even while there are teething issues, like every small company has. "We are dealing with the scale that has been thrown at us,"